I don't know about you, but I'm on the lookout for more gifts that are less about a number of packages under the tree and more about what those packages mean to the hands that prepared them and the ones that receive. So here's a list of some of my favorite little shops for giving back as we head into a season that's really meant to be less about materialism and more about caring for one another. 
Black Tag Diaries Etsy Shop::
Meet Julia and Lance. They're world travelers, Christ lovers, and proud parents.
Meet Zara. They brought her home from Uganda exactly one year ago.
It was miracle beyond miracle that they did this in only one trip.
But it still wasn't cheap. Not that raising any child is, but when you start out with insurmountable fees, it's just one more stress for a family.  Who wants more stress when you have a two year old?
So together with Julia's talented dad, they've created an Etsy shop that showcases Julia's talents for decor and design. There's jewelry, home goods, and these sweet ornaments.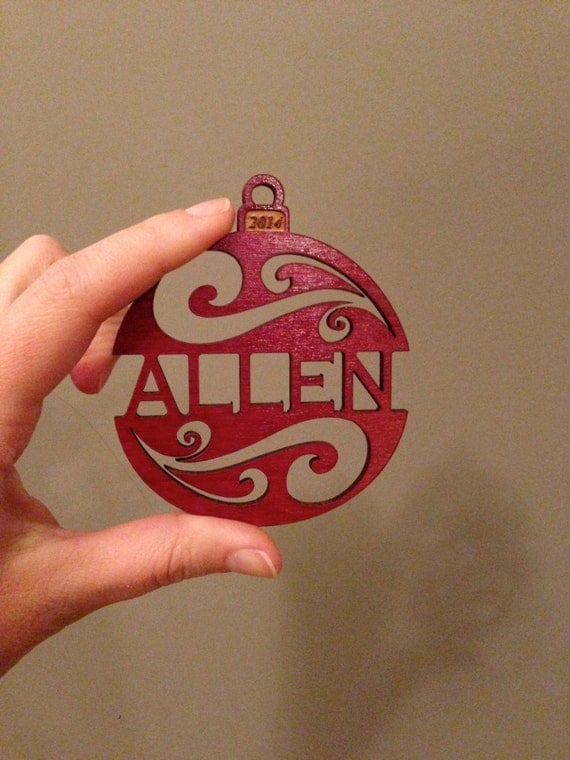 We ordered one for our tree this year to remind us to pray for our friends, count our blessings, and give with purpose. All proceeds offset their adoption costs. You can hurry up and get one right here. 
I'm not much for accessorizing. But I do love a great purse. The (ahem) older I get, the more I realize that maybe the Target clearance isn't always going to cut it. I'm a "buy one bag and use it for years" kind of girl, so I've got my eye on one of these bags with an 
amazing mission
. It's the heart beat of our own finances to back and support small businesses, and when there's a business that gives back to the community the way Better Life does, I start to lose the argument with myself over price. So maybe one day soon I'll be carrying one of these.
I got to spend Saturday morning with these lovely ladies and learn all about
The Noonday story
 from the only ambassador local to our area. She drove an hour and a half to share Noonday's passion for empowering men and women to build a life out of poverty.  Coincidentally, we had met in passing before–at Allume where I first heard of Noonday in 2013. Those great earrings I have on and that gorgeous black wrap? All handmade. I'm looking forward to hosting my own show this spring, but in the meantime if you'd like to support this cause with a purchase in time for Christmas we've got an open show that closes at 5 p.m. today. Click the link above our picture for details or message me on email, Facebook, or Twitter.
DaySpring::
A subsidiary of Hallmark, DaySpring is a great line of cards and gifts that reflect faith in Christ. In addition to beautiful designs inspired by some of today's bestselling authors, the entire site is on sale in anticipation of giving the message of Christmas with a gift that lasts all year long.
Here are some of my favorite deals.

Daily Grace – Grateful Heart – Memo Chalkboard – $17.99
from: DaySpring Cards Inc

Redeemed – The Lord Is My Light – Decorative Lantern – $8.00
from:
DaySpring Cards Inc

Inspirational Message Blocks – Set of 9 Blocks – $19.99
from: DaySpring Cards Inc.
It's my hope that I don't go farther than my laptop and my hometown square for the rest of my Christmas shopping. What's on your get and give list this year?
Disclosure: This post contains affiliate links.